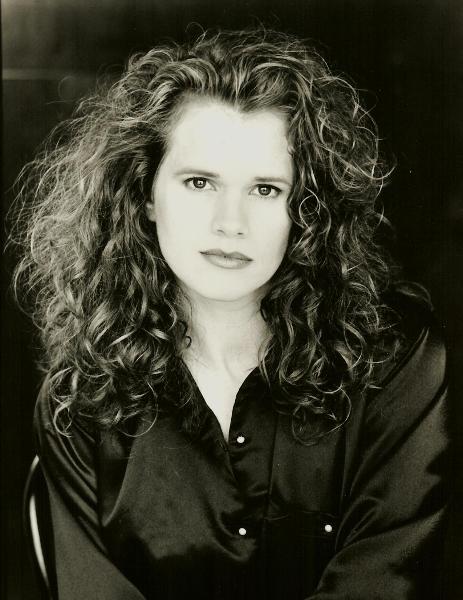 April 22nd & 24th, 2016 ~
Boise Baroque Orchestra with Boise Philharmonic Master Chorale ~
Soprano soloist, Handel's Judas Maccabaeus
Cathedral of the Rockies, Boise Idaho
Tickets: Click here! boisebaroque.org or call 208-297-3182
August 19th, 20th, & 22st, 2016 ~ O
pera Idaho, South Pacific in Concert ~ Nellie Forbush
Fri, August 19, 2016, 7:30pm – 9:30pm ~ The Egyptian Theatre, 700 W Main St, Boise, ID 83702
Sat, August 20, 2016, 7:30pm – 9:30pm ~ Scentsy, Inc., 2701 E Pine Ave, Meridian, ID 83642
Mon, August 22, 2016, 7:30pm – 9:30pm ~ Idaho Shakespeare Festival, 5657 E Warm Springs Ave, Boise, ID 83716
Tickets: Click here! http://operaidaho.org/tickets

Past Performances!
Jan 16th at 7:30 pm & 17th at 4:00 pm 2016 ~ Caritas Chorale and orchestra ~
Soprano soloist: Vivaldi's Gloria
Our Lady of the Snows Catholic Church
Sun Valley, Idaho Free admission!
April 17th at 2:30 pm 2016 ~ Opera Idaho Spanish Art Song Recitial ~
Soprano soloist: Spanish Arts Songs
Boise Philharmonic Studio
Boise, ID Free admission!
Tosca Vissi d'arte Live3.mp3